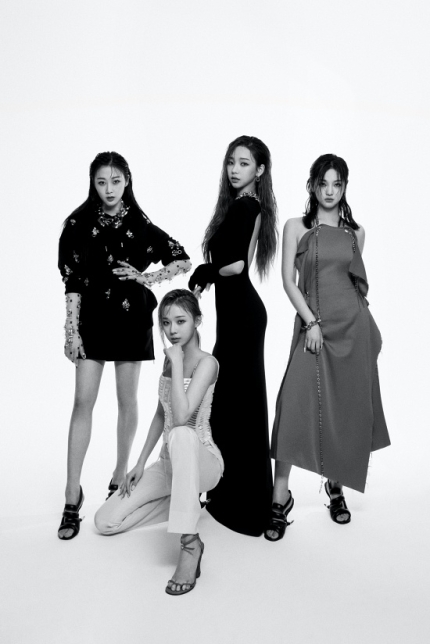 AESPA has been selected as an 'Emerging Artist' by American People's Magazine.

People's magazine recently announced 30 teams of 'talent emerging artists who are prominent in the music industry in 2021' on their official website. The list includes the girl group AESPA.

AESPA was the first of the 30 teams to be named. People's magazine introduced it as "a K-pop girl group that is rapidly rising to the top."

"The music video for AESPA's debut song 'Black Mamba' is a music video that achieved 100 million views. It is the fastest in the history of YouTube."

They told about AESPA's activities in detail. "The cover of the March issue of 'Dazed Korea' was decorated with a splendor. Givenchy's new ambassador is also leaving a footprint in the fashion world."

Meanwhile, AESPA set a new record of 100 million views, the shortest music video ever recorded for the K-pop group's debut song. It is with their debut single 'Black Mamba' released in November last year.

In addition, it entered the music charts of 95 countries worldwide. Among the debut songs of K-pop artists, it holds the highest ranking on the US Billboard Global Chart. It only proves their power as 'global's super rookie.'
You Might Also Like: Jay Park, ph-1, And Woo-gi Released A New Sound Source