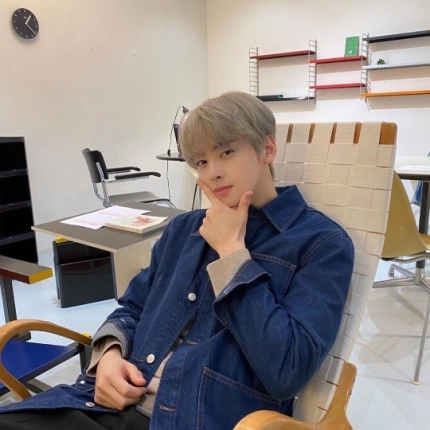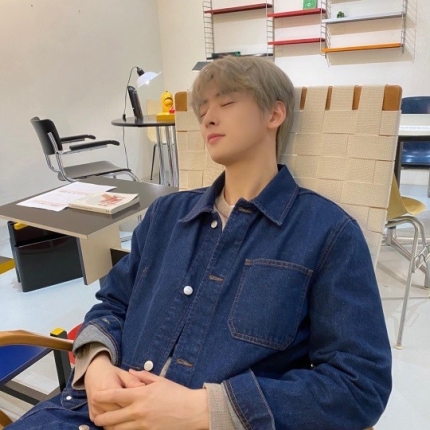 Astro member and actor Eunwoo Cha showed off his handsomeness.
On the 1st of April, he posted several photos on his Instagram.
In the published photo, Eunwoo Cha is sitting and leaning against a chair. He is wearing a blue jacket and on a V pose. While on the other photos, he pretends to sleep, revealing his cute charm. His good-looking appearance perfectly suited his bright-colored hair. And this excites women's hearts.
As of now, Eunwoo Cha is currently active as a fixed member in the SBS entertainment program, 'Master in the House. '
Read More About: Wonder Girls, Sohee Ahn Sexy Photo On Instagram
ASTRO comeback
,
Astro Frenzy
,
astro news
,
astro_cha eunwoo
,
cha eunwoo
,
KPOP
,
Kpop 2021
,
Kpop artist
,
Kpop artists
,
Kpop news
,
Kpop trending
,
KPop trending news
,
Kpop trending now
,
kpop trending update
,
Kpop_Astro
,
KPOP2021
,
Kpopall
,
KPOPIDA
,
KPOPNEWS
,
Trending
,
trending 2021
,
trending kpop
,
Trending Kpop news
,
trending kpop update
,
trending news
,
trending update kpop