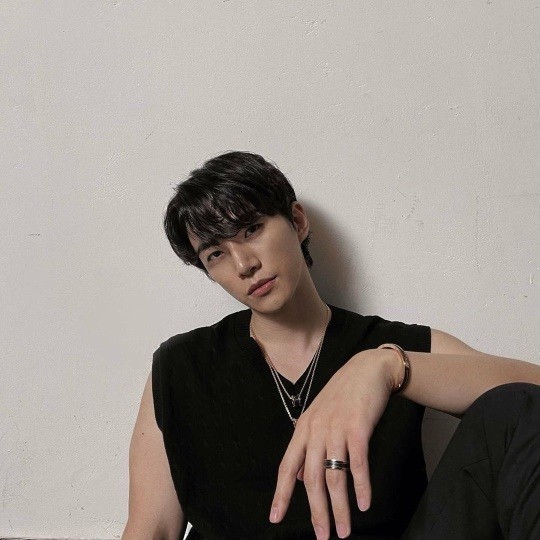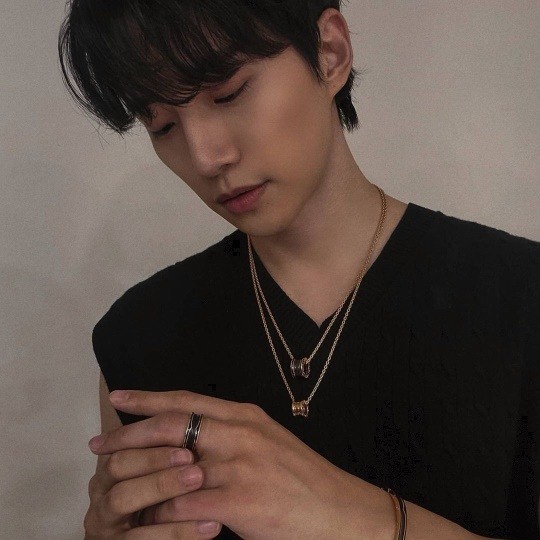 Junho Lee, a member of boy group 2PM, revealed his current situation.
On the 28th, 2PM member and actor Junho Lee posted several photos on his Instagram account.
The picture shows Junho's status, which is like a pictorial while he is sitting still. He is looking at the camera, showing off his good-looking features. In one photo, he is looking down and showing off his perfect figure. Junho's attractive and sexy charm captivates the fans.
On March 20th, Junho Lee returned after completing his alternative military service. Junho, who entered the training center on May 30, 2019, completed his basic military training. In fact, he worked as a social worker at an institution in Seoul.
2PM Junho Meets Pengsoo And Performs 'My Home'
Mad Monster Were Cheered By Comedian Kim Younghee
2021 kpop news
,
2021 kpop news updates
,
2021 kpop updates
,
2PM
,
2PM Junho
,
2pm news
,
kpop 2pm
,
Kpop artist
,
Kpop news
,
Kpop trend
,
Kpop trending
,
KPop trending news
,
Kpop trending now
,
kpop trending update
,
KPOP2021
,
KPOPIDA
,
KPOPNEWS
,
Trending
,
trending 2021
,
trending kpop
,
Trending Kpop news
,
trending kpop update
,
trending news
,
trending update kpop